SIMATIC S7-1200 controllers by Siemens are the intelligent choice for compact automation solutions with extended communication options and integrated technology functions. They are available in standard and failsafe versions.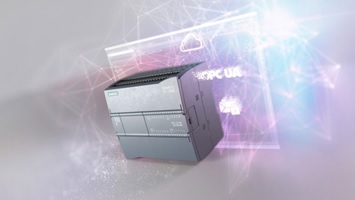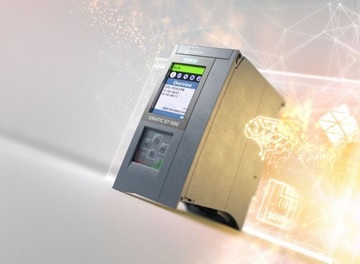 Take control of innovations
Using the SIMATIC S7-1500 controller gives you top performance and built-in viability into the future. You can turn the most sophisticated machine designs into reality thanks to the modular structure of the controller, which provides reliable assistance as you work your way through the digital transformation.
SIMATIC PCS 7 V9.1
The proven control system takes the next step towards for more scalability, availability and security in process automation!
Fail-safe I/Os with the powerful SIMATIC ET 200SP HA peripheral system
Supports Microsoft Windows 10 Enterprise LTSC 2019 and Windows Server 2019 - for more IT and future security
Technological Engineering with the SIMATIC PCS 7 Plant Automation Accelerator V3.1
Efficient upgrade strategies thanks to tailormade tools and services for a proactive Lifecycle-Management